Who We Are
Paula Beall Construction is one of the top home remodeling companies serving Abilene, TX and the surrounding areas. Our team provides unrivaled craftsmanship and great customer service with every job. From home remodels to additions and complete overhauls to minor changes and improvements, we can do it all, and you can rest assured that you will never be disappointed with the results. Call today to schedule your estimate.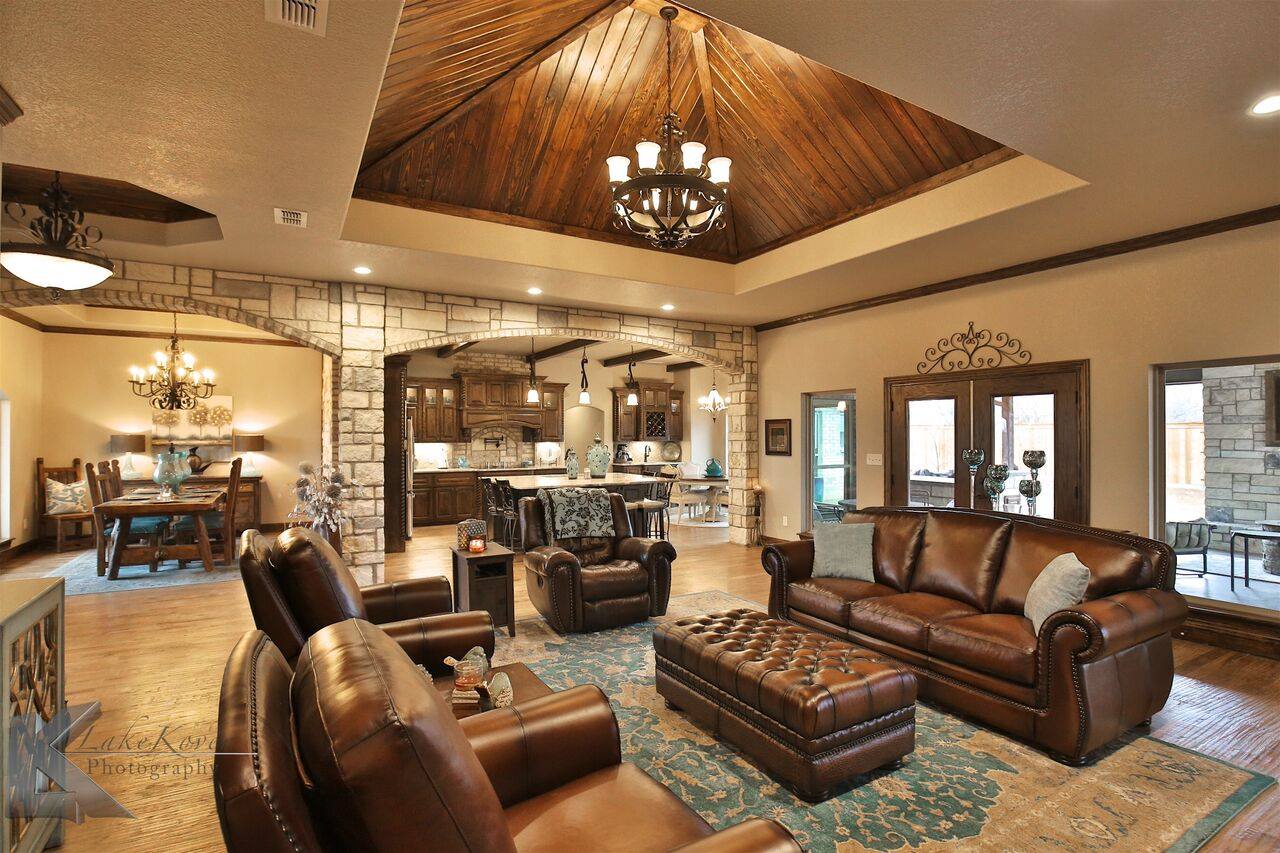 Paula Beall Construction
About Us
With more than 18 years of custom home builder and remodeling experience, Paula Beall Construction is your number one choice for a building contractor in Abilene, TX. We specialize in transforming homes, making them more livable and functional to meet yours and your family's everyday needs. Over the years, we have built our reputation on honesty, excellent service, and quality work. We are committed to providing the highest quality of work and value to help you remodel your home or build a new one.

Whether you need a bathroom remodeling contractor, kitchen remodeling contractor, new home contractor or patio home contractor, Paula Beall Construction is the answer. When you team up with Paula Beall Construction, you are guaranteed a builder that understands what you want and can help address any concerns you may have. We are committed to making your vision a reality. We use the finest quality materials, and the level of our team's craftsmanship will have your guests in awe for years.